Welcome to Mercy Credit Union
Important Notice
For the health of our credit union staff and members the management and board have decided to suspend lobby traffic at all hospital branch offices for at least one week beginning March 23rd.
Branch staff will be available to answer your calls and assist you with all of your financial needs including loan services. Daily operations and electronic services will NOT experience any disruption because of this. We encourage you to download the Mercy Credit Union app which will allow you to access Mobile Deposit. If it is a paycheck contact your local office or the main branch and we will waive the normal hold days*.
Thank you for your understanding.
*Account must be in good standing and a payroll stub provided.
Mercy Credit Union was established in 1975 by the employees of St. John's hospital. Our field of membership includes Mercy co-workers, affiliates, and their families. We are a nonprofit savings and lending organization owned and operated by its members.
Our members are joined by a common bond and we will only serve our members. There are no outside stockholders – all net earnings are paid out to our members in dividends, loan rates, products and services. Our members benefit from great rates on both savings and loans. Plus, we can offer services at no cost or a lower cost than they would find at a traditional financial institution.
We have 6 branch locations to serve you. Click Here to find us!
Routing Number: 286586416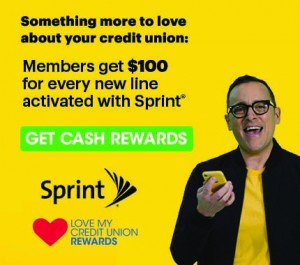 Our Field of Membership
Membership is open to anyone affiliated with Mercy Health System. All employees, their families, and other groups in association with the Health System. Mercy Credit Union follows the philosophy "Once A Member, Always A Member".